Welcome to the Stellar Forces Wiki!
Wiki about Stellar Forces, the Multiplayer TBS
About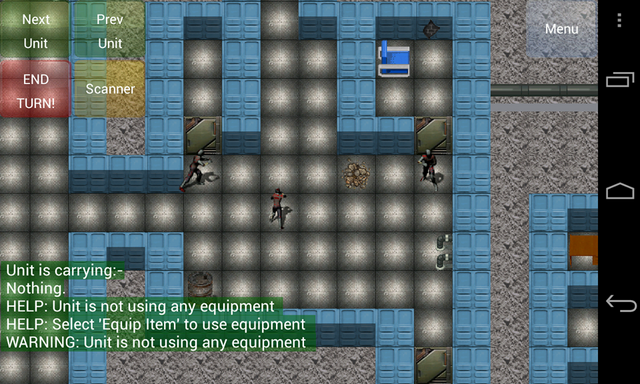 Stellar Forces is a turn-based strategy game. Take control of a squad and must defeat your opponents in one of over 80 different missions. The missions types include assassination, sabotage, escaping from prison, aliens and capture-the-flag to name a few.
Gameplay